Children's voice data
acquisition and analysis
Estimated read time: less than 2 minutes
---
---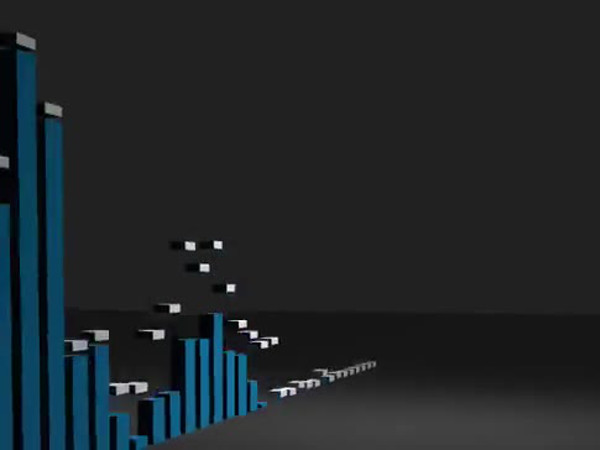 We are collecting voice data as part of the 10,000-participant Healthy Brain Network project, during vocal responses to tests and interviews, as well as free-form narratives after watching movies in an MRI scanner.
---
As part of the Healthy Brain Network project (main website), we are collecting structural and functional MR brain images, EEG, eye tracking data, and hours of interviews and mental health assessments from 10,000 children and adolescents (current n=1,200), the world's largest open, transdiagnostic, multimodal, pediatric study population.
Starting with participant #746, we have started collecting voice recordings, and we have also recently added actigraphy (with Actigraph watches) to the protocol. By making these data, software, and our analysis results openly available, we will establish new normative standards for voice-based diagnosis, prediction of risk, and monitoring of symptom severity for a broad range of neuropsychiatric conditions.
The visualization above was created by applying Wayou Liu's 3D Audio Spectrum Visualizer to a Healthy Brain Network participant's voice during the Kiddie Schedule for Affective Disorders and Schizophrenia.