---
Curt White
November 11, 2017
Since it's Friday instead of the usual electronic device microscope tear-down I thought I'd share a tear-up for the new terrarium in the InnoTech lab room.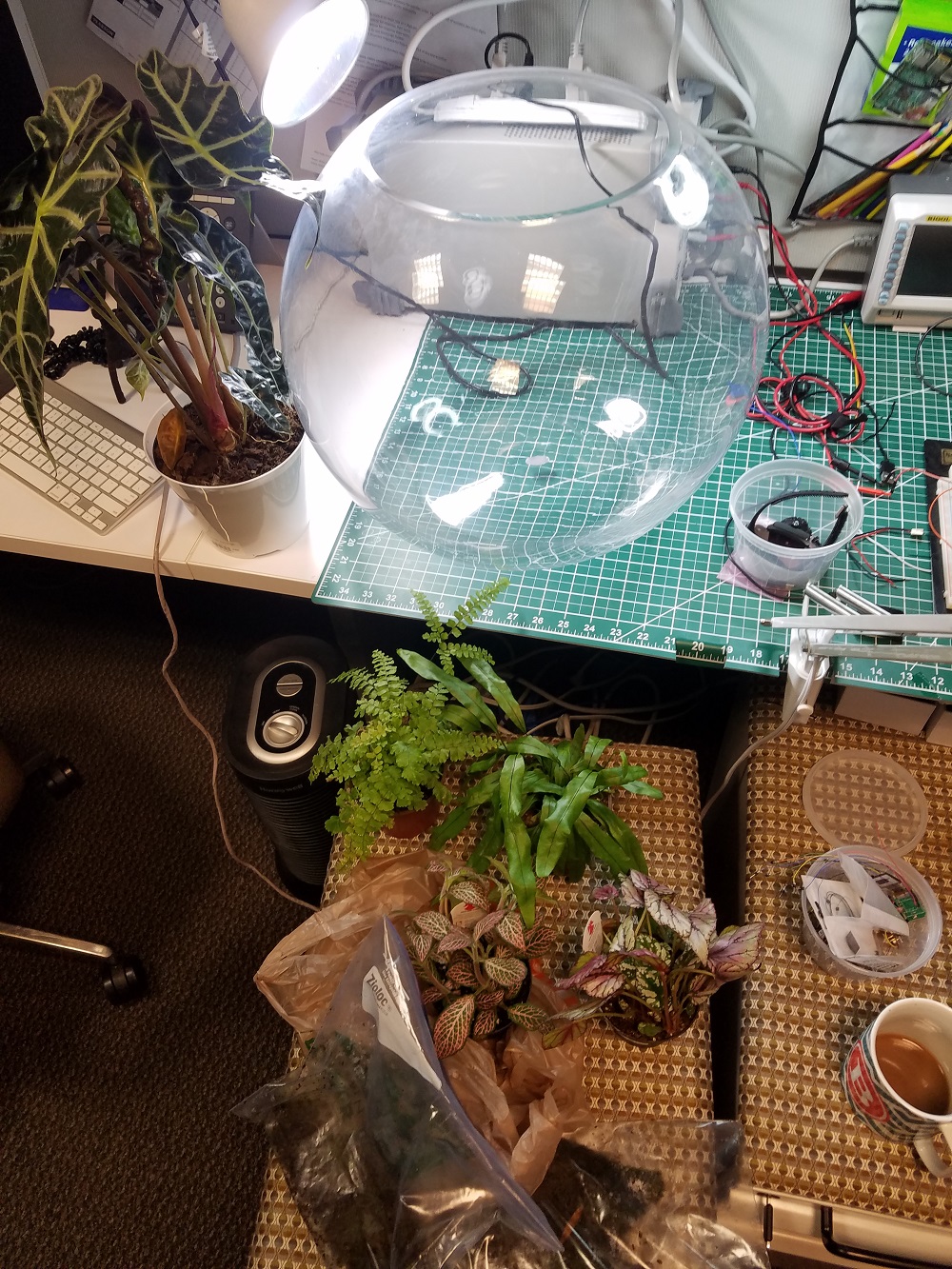 Starting materials.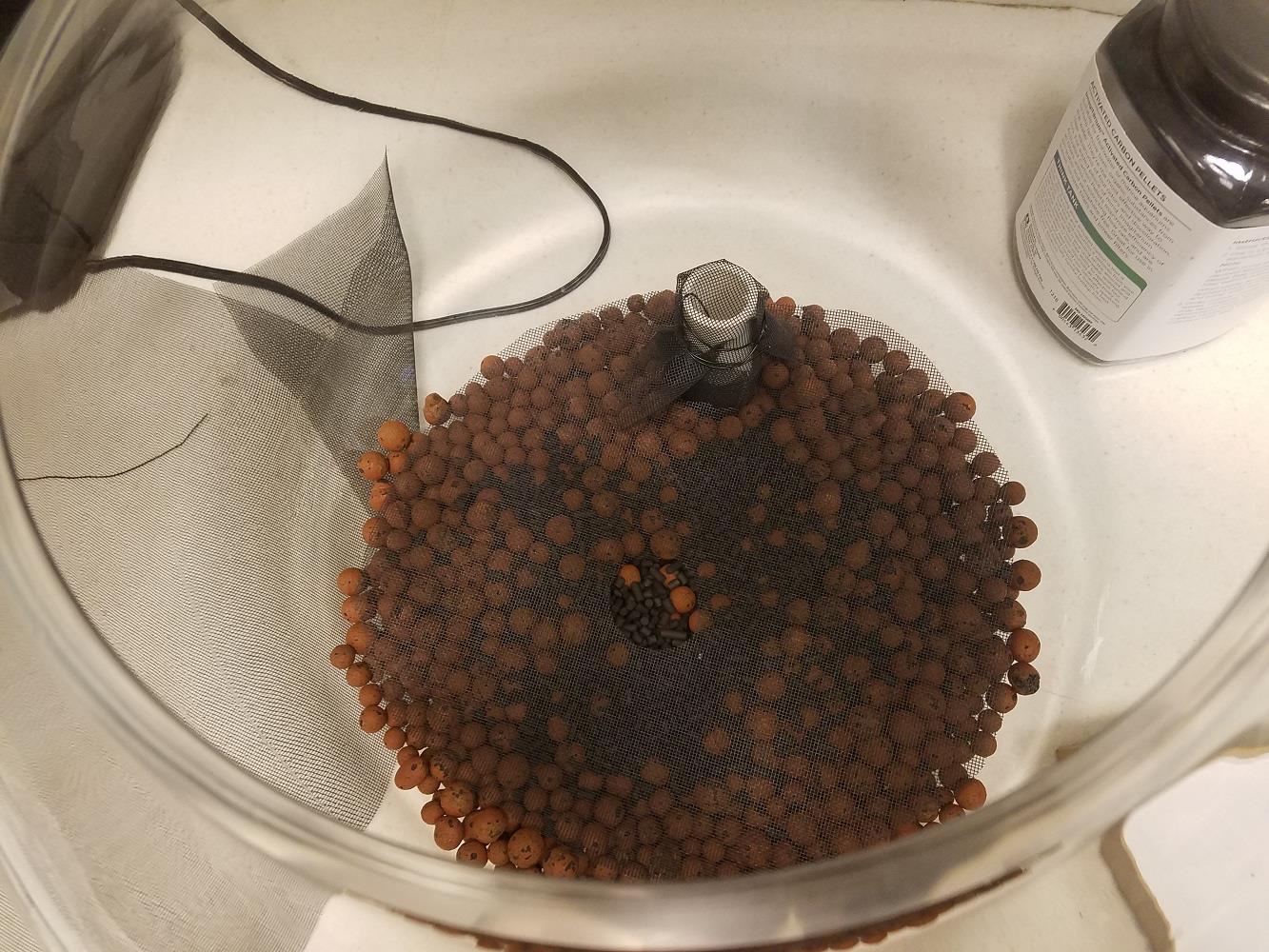 Bottom layer of clay balls (orchid media), activated charcoal and a PVC pipe sump. The sump lets you flush out the terrarium if it needs to be cleaned. Since it will be housing an eight inch carnivorous vertebrate this is an eventual likelihood. Plastic screen between layers.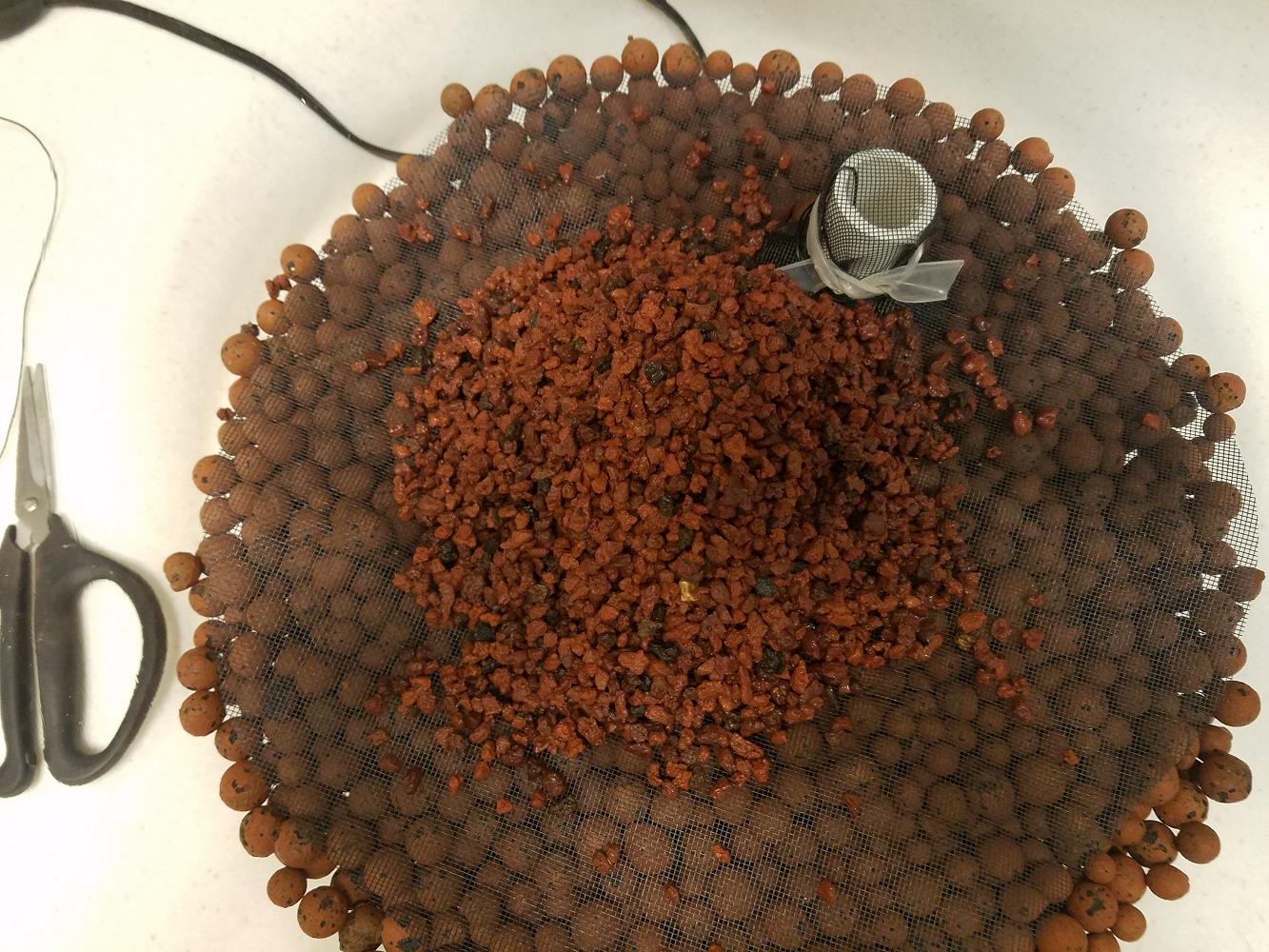 A second layer of clay balls followed by another screen and gravel on top of that.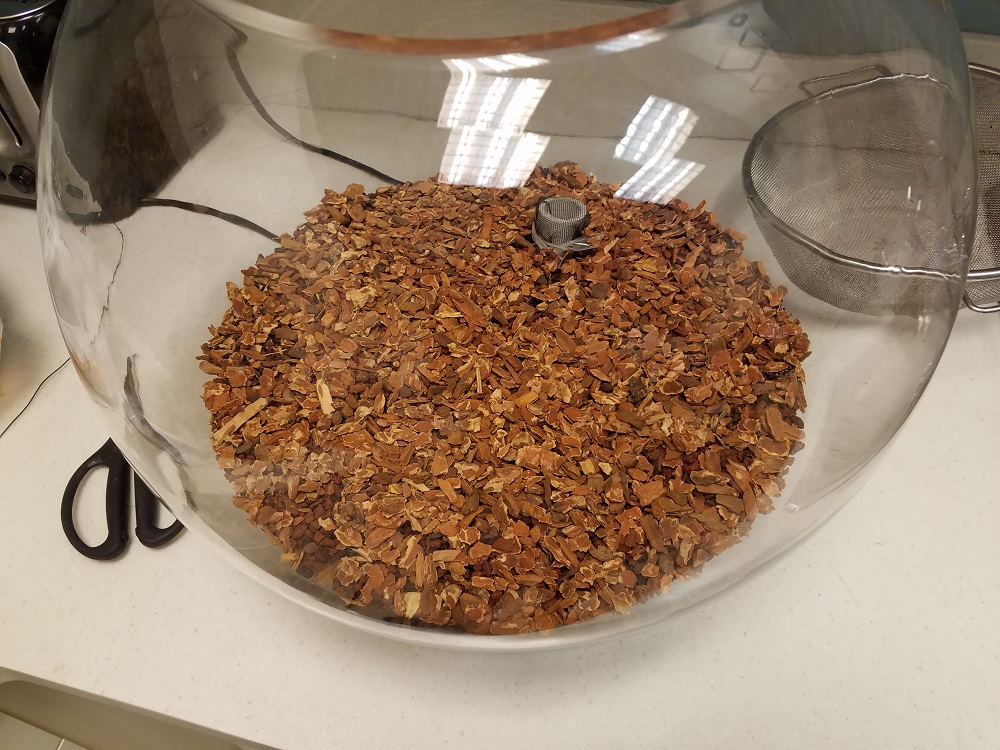 Chopped bark on top of gravel, now ready for plants!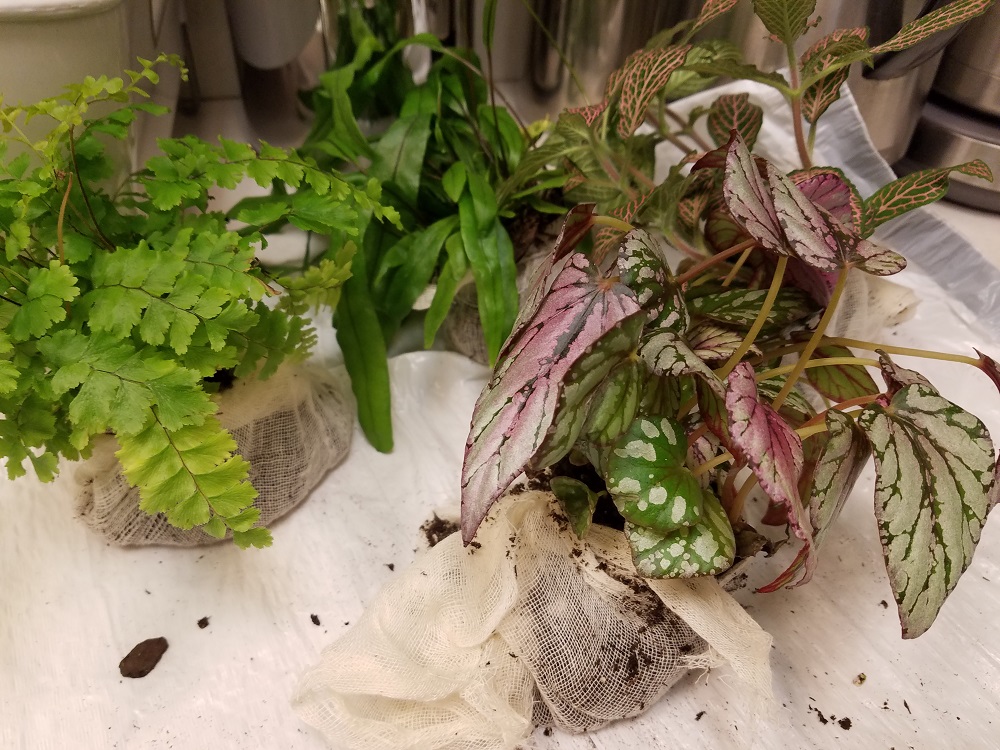 Plants are un-potted and root-bound roots are pulled from the soil. The rootball is wrapped in cheese cloth making it easier to place and protecting it from digging salamanders.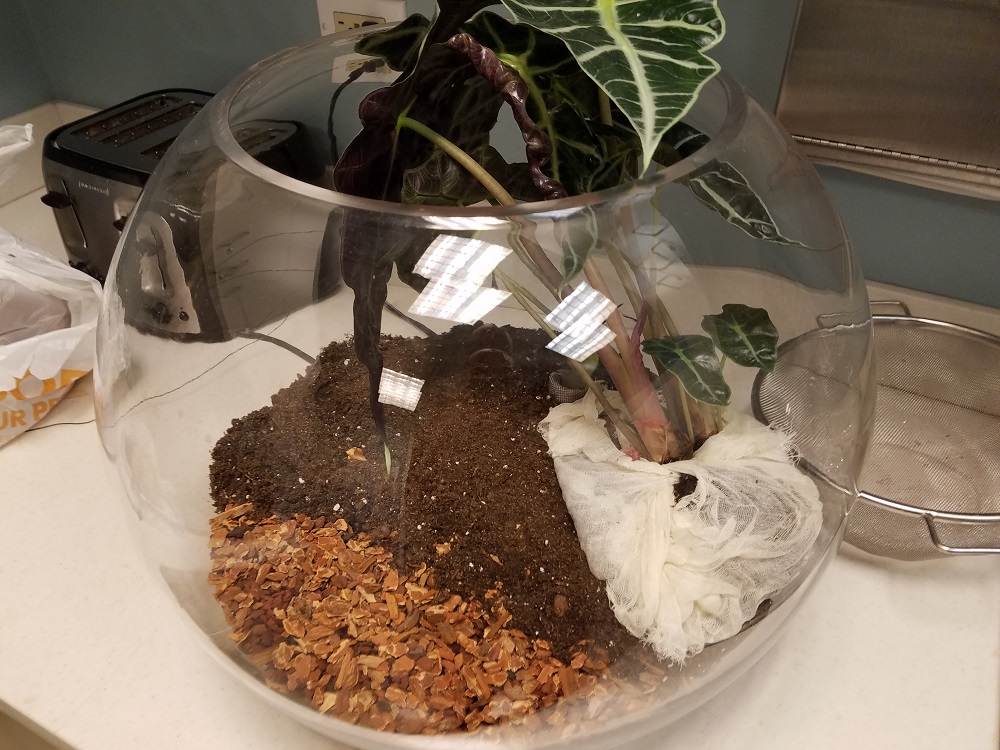 A thin layer of potting soil is spread on top of the areas to be planted and plants are positioned on top.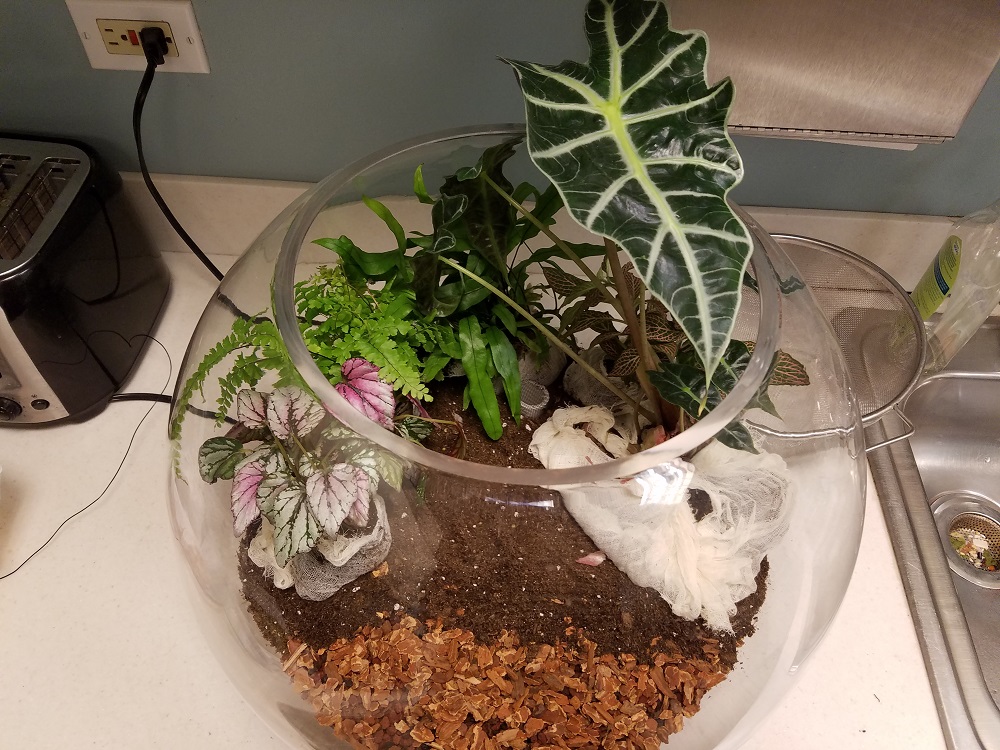 Positioned plants.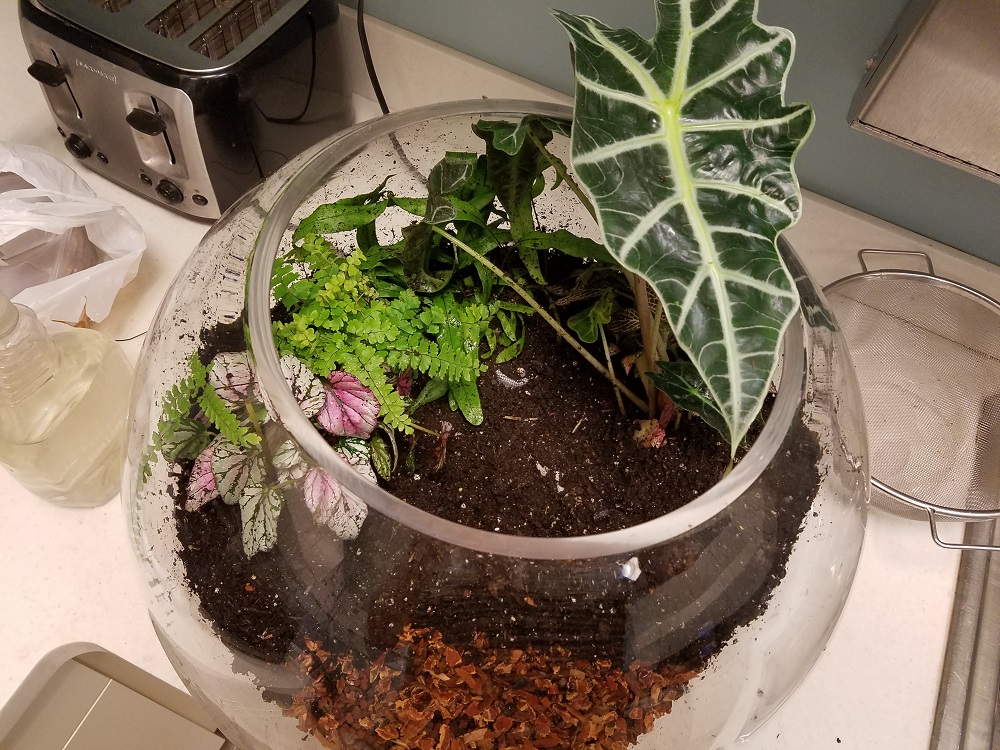 Cover everything with damp soil and tamp into crevices.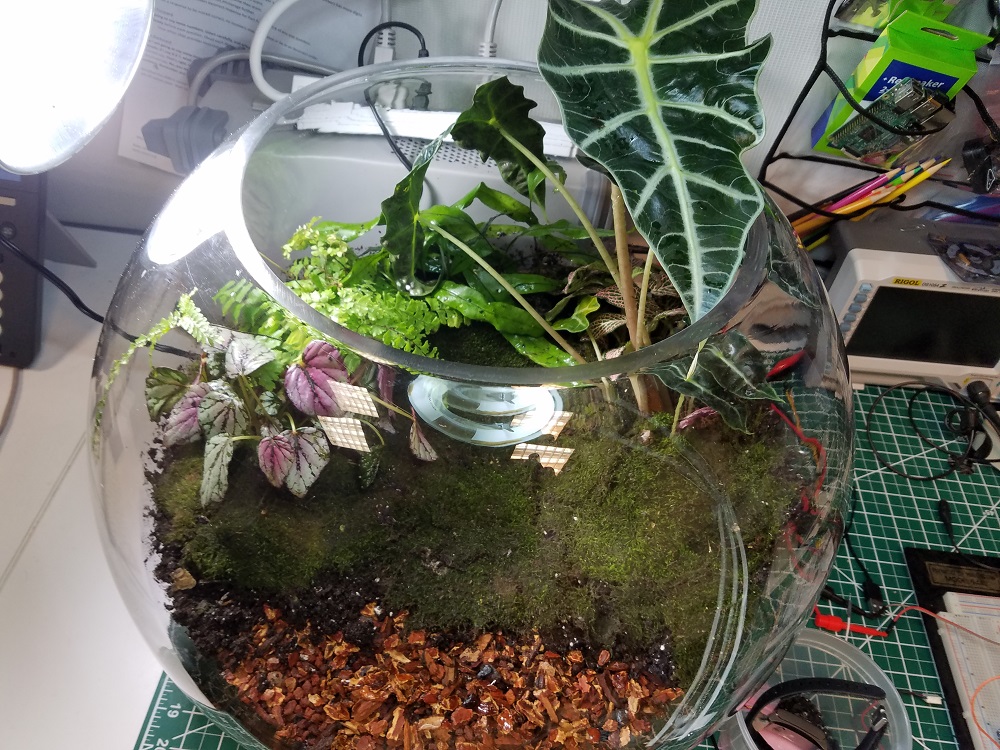 Moss goes on top of the soil and we are done for now.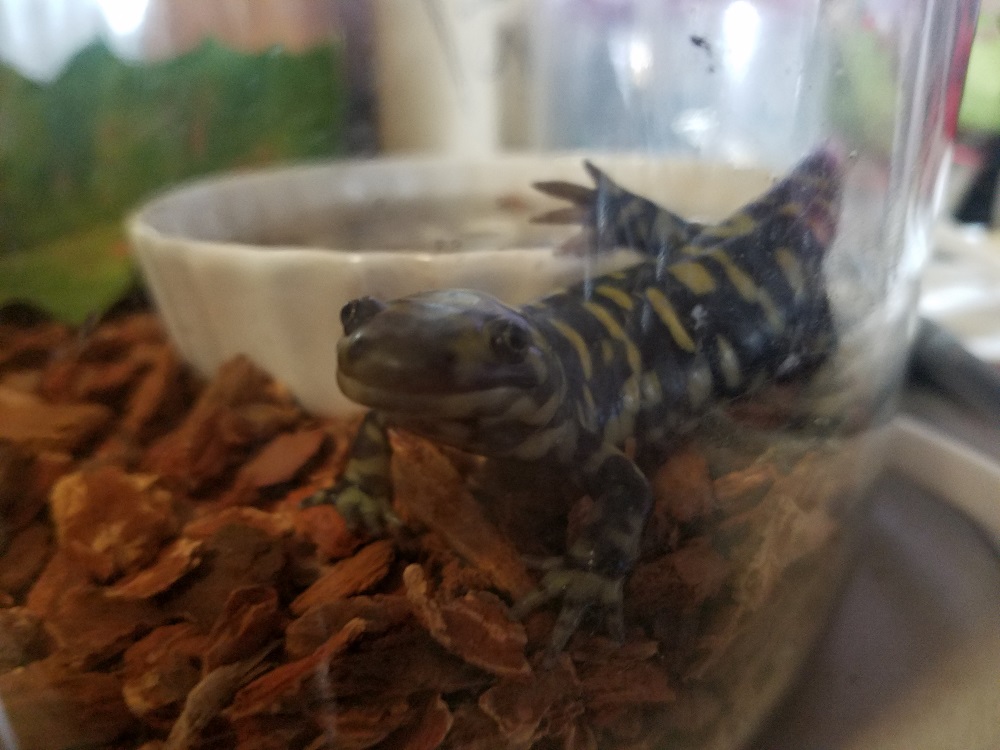 Ada aproves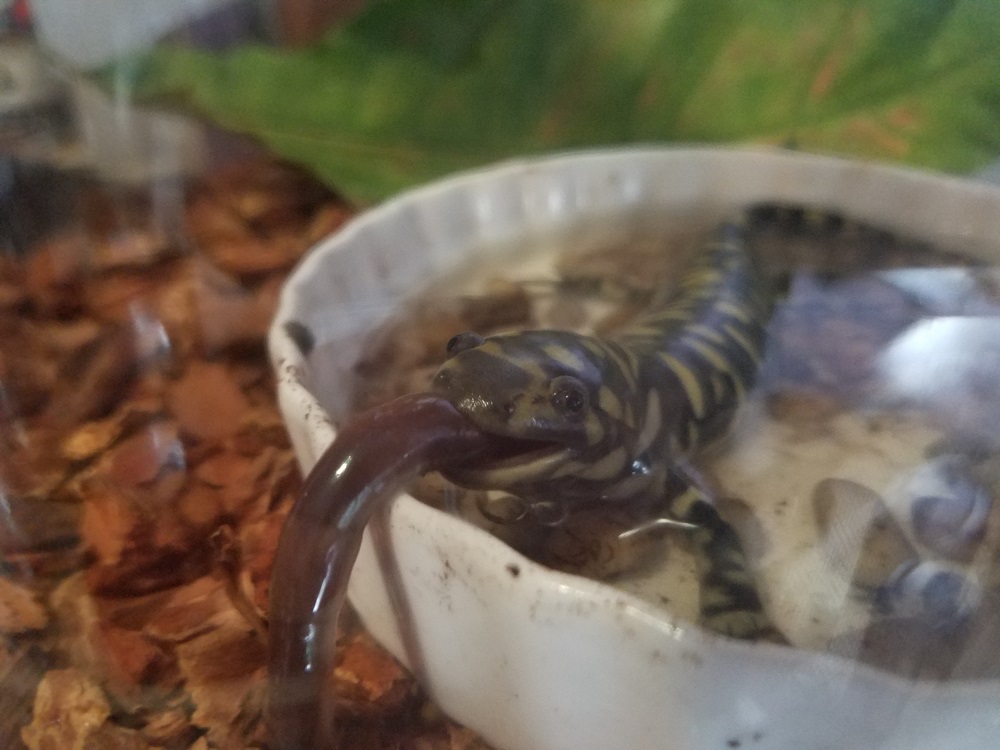 Or maybe she just knows I'm going to give her a worm.
Enjoy the weekend!