Headstream Big Think
Civic Hall
New York, New York, USA
---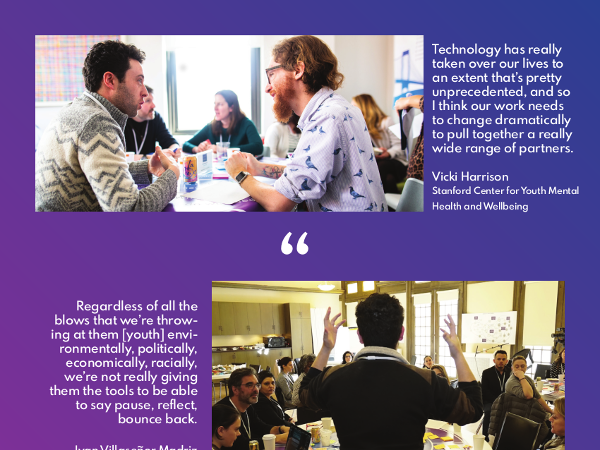 ---
Jon Clucas
March 19, 2019
In March, in Arno's stead, I attended the second "Big Think" for Headstream: Innovation for Youth Wellbeing by SecondMuse. A summary of the event and its outcomes can be found in the magazine
My photo within is the image at the top of this blog post.
I was deeply impressed with the variety and caliber of the attendees and with the structure of the day. At the same time, much of the structure was designed to allow free and surprising interactions. An opening exercise asked us to imagine ourselves in a space that we could not perceive and to try to engineer tools to facilitate such an existence. A metaphor for being a person new to a digital space, the exercise immediately reminded me of Blindness by José Saramago, which is a useful perspective toward digital environments that I had not considered. When we were asked to draw and reflect on our tools and spaces, we were asked to do so collaboratively.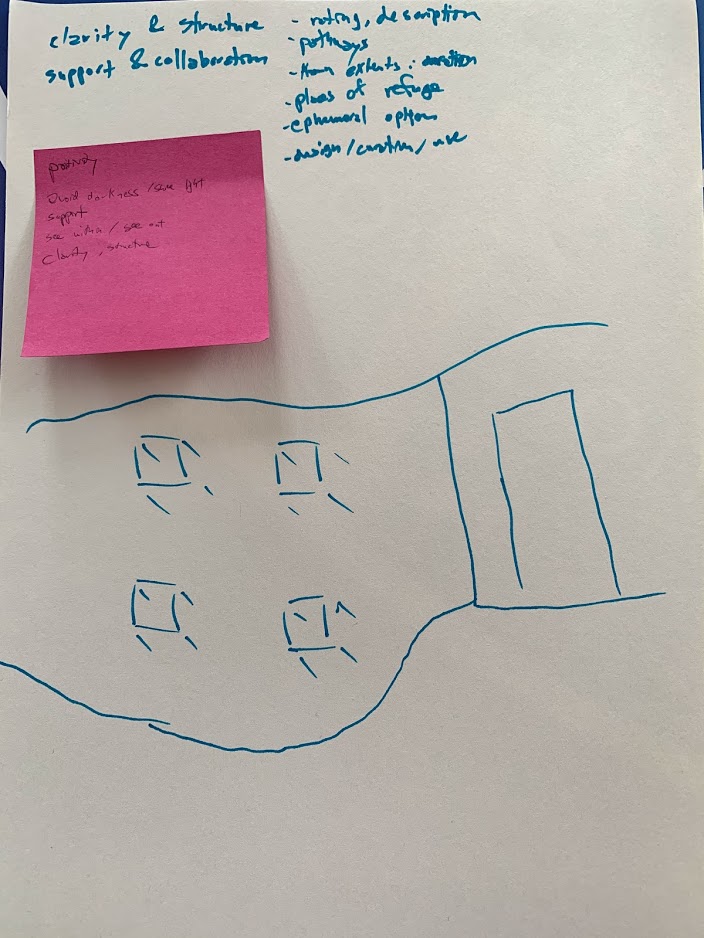 Like last year's Open Health Research workshop at the CRI, we emphasized stakeholder inclusion. I'm looking forward to the next Headstream event in August.